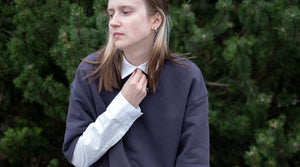 Timeless and Sustainable Basics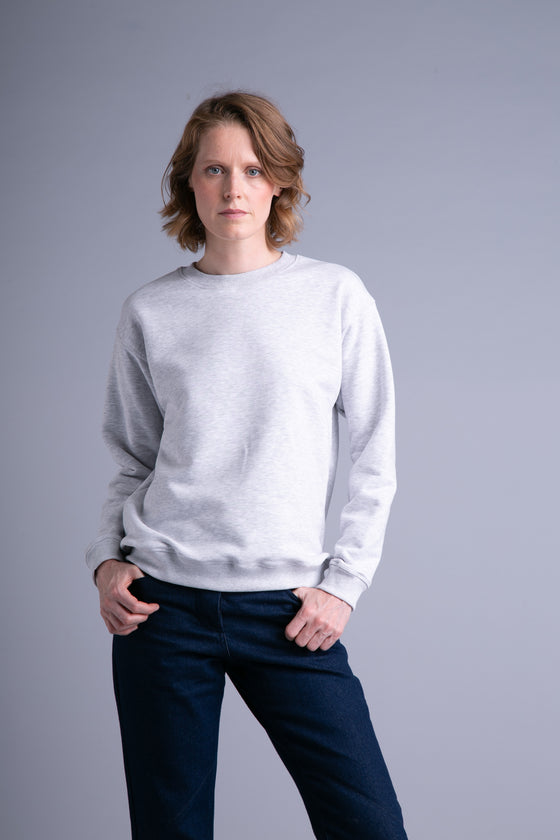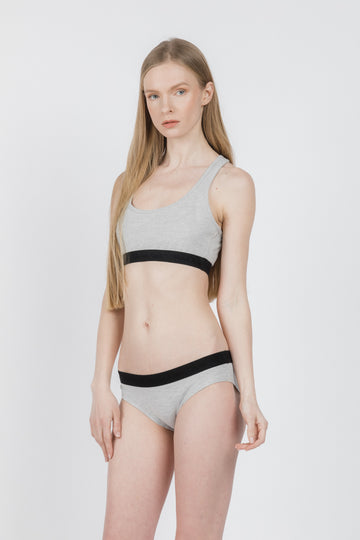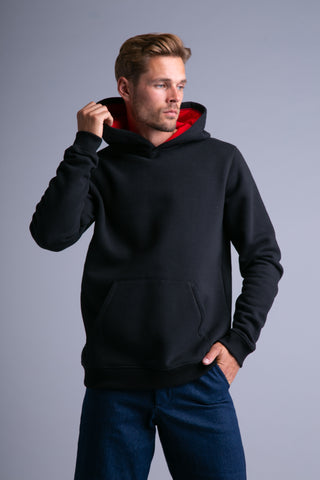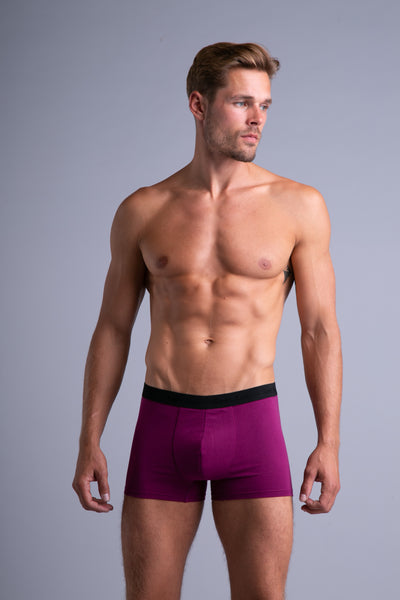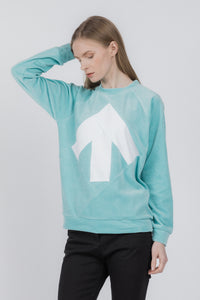 Cozy Sweats and Underwear
Snuggle in Style
Say hello to snug moments and chilly day chic with our range of cozy sweatshirts, sweatpants, and underwear that redefine comfort.
Shop now
Documentary "Out of fashion"
Follow designer Reet Aus to the epicenter of mass production - Bangladesh
Upcycling industrially
Science based and sustainable design clothes since 2011
Fashion business is the world's most contaminating industry, even worse than transportation. The only one who can change this is YOU. Really? Yup. You don't even need to consume less. No. Actually, a true hero consumes more… of waste. That's what we are here for! So that you could shop our planet waste-less. Isn't it controversial? Be it. We walk our talk. Our method is tested since 2011 by the founding mother of industrial upcycling, PhD Reet Aus. That's what we do. We upcycle industrially. 100%.
.
Science based and sustainable clothing line
80%
Less of CO2 generated in comparison with mainstream fashion production
75%
Water saved on average per garment
88%
Energy saved on average per garment
For corporations
Sustainable design for your team
Reet Aus is proudly worn by over 50 organisations that value reducing their environmental impact, saving resources, or who just care and want to be kind to the planet. Custom made and sustainably designed clothes are available for your team.