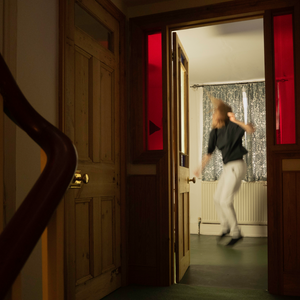 Feel the freedom to be
bold. unique. rebellious. yourself.
The future is fading. The world is turning pale. Individual voices, even if they number a hundred million, disappear into the noise of the everyday.
To make tomorrow possible, we must become a family. A family of a million voices.
UPCYCLE THE WORLD!

---