Our mission
To make clothes without environmental impact.
REET AUS COLLECTION®
The mission of REET AUS COLLECTION® is to minimise the ecological footprint of one of the world's most contaminating business – the fashion industry.
We do it by industrial upcycling. This means producing clothing from pre-production leftover fabrics. The fact that no extra fabric is produced for us makes our clothes carbon neutral.
Moreover, as the fabric we use is virgin, we make sure that the leftover fabric does not contain harmful chemicals and that production is socially responsible, meets workplace safety requirements, and does not use child labor of course.
This radically not-wasteful new way of production model is based on a scientific core methodology called UPMADE®.
Science based and sustainable
In comparison with mainstream fashion production each industrially upcycled garment saves on average
80%
75%
88%
Founder & designer
Reet Aus
Reet Aus is a PhD-qualified Estonian fashion designer and environmental activist, a natural rebel who founded REET AUS COLLECTION® and THE UPSHIRT®. She is a pioneer in the field of industrial upcycling for fashion, and has developed the UPMADE® certification, in order to pass on her knowledge to brands and factories.
Industrial upcycling
UPMADE® - your unique circular step
Traditional clothing manufacturing creates an average of 18% textile leftovers. UPMADE® is a design method and manufacturing certification that closes the loop by applying upcycling on an industrial scale and reducing the amount of textile leftovers.
Reet Aus Collection was founded in 2012. The beginning of our story has been recorded by Jaak Kilmi and Lennart Laberenz who produced the documentary "Out Of Fashion" about Reet and her plan to change the world, by changing the fashion industry.
The documentary follows Reet' journey from Tallinn, through the fashion stages of Europe and the cotton plantations of South America, and right into the epicentre of mass production in Bangladesh, in an attempt to effect real change to benefit everyone.
Jaak and Reet are currently shooting their second documentary "Completely out of Fashion". 
UPMADE certified factories
Beximco xxx
We have worked with Beximco since 2011.
UPMADE certification number: UP-, valid until xx.xx.xxxx.
Mirafo SP.J
Our partner since 2021.
UPMADE certification number: UP-2021-005-01, valid until 01.01.2025.
Denhaus
We start working with Denhaus in 2022.
UPMADE certification in process.

Other factories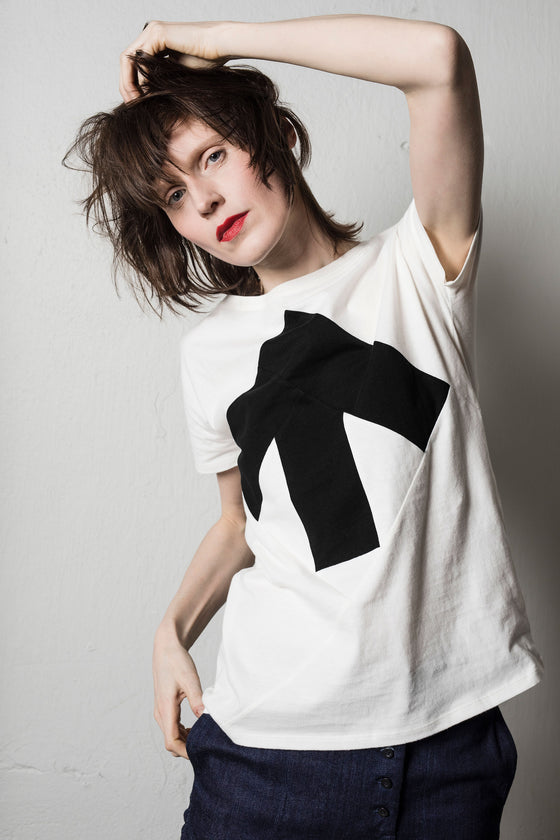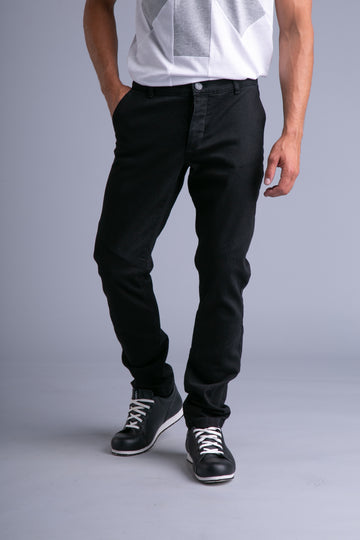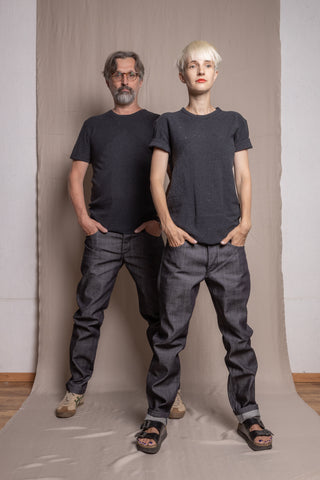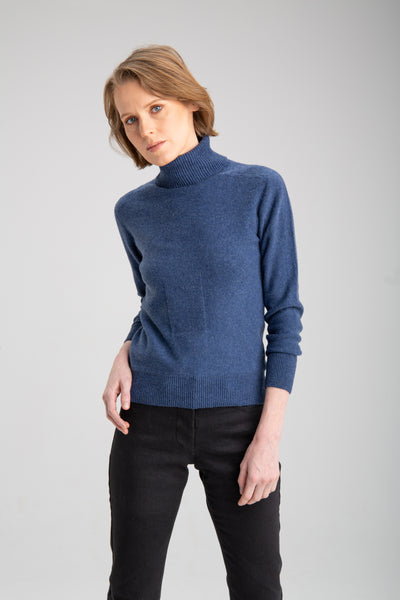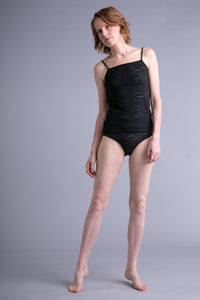 Press kit
Photos & videos
The press kit is for press use only. Journalists, media outlets and bloggers can use the kit to refer to Reet Aus and Reet Aus Collection. For other purposes, please contact our team.
Download
Contact us